My photo workflow in my vacation was D800 (sd-card) -> iPad using the Camera Connection Kit.
Adding photos to the iPad worked flawlessly. Editing the photos was a bit cumbersome. I also missed having the flexibility of raw images.  I used the Leonardo photo app: Link.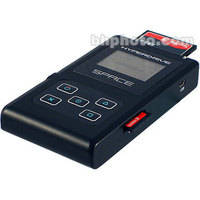 I found it a hazzle to blog using the iPad. I missed the keyboard for writing…
A small laptop like the MacBook Air seems to be a better option for a travel photo workflow. It would enable me to bring Lightroom. Adding a portable harddrive or two could take care of my backups.